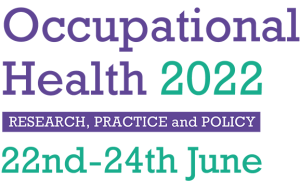 Venue
The venue for Occupational Health 2022 will be:
The Royal College of Physicians of Edinburgh
9 Queen Street
Edinburgh
EH2 1JQ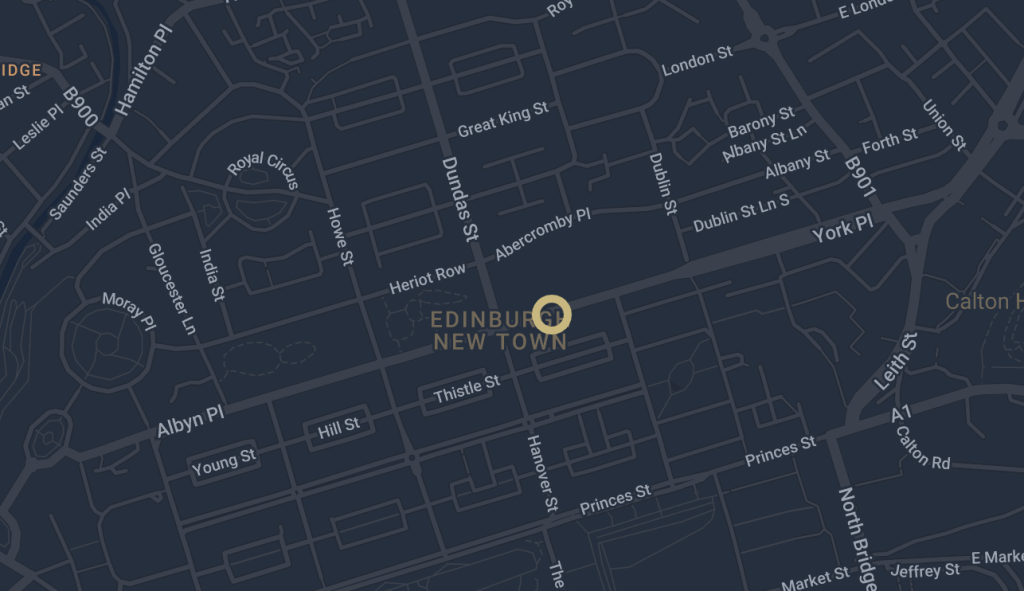 This prestigious venue is centrally located in Edinburgh and offers us excellent facilities for this event.
'The recently £3.5m refurbished Conference Centre has one of the largest purpose-built auditoriums in Edinburgh alongside a diverse range of modern and historic event spaces; ensuring the College is the perfect backdrop'.
COVID protocols will be in place accordingly.
Wheelchair access to the venue:
The venue has wheelchair access to meeting rooms and there is also an accessible toilet. The lift is situated at the front of the building.  For the comfort and convenience of wheelchair users, the venue asks that you please give advance notice to the Occupational Health Conference Secretariat if you will be needing to use the wheelchair access, to ensure that the stair lift (located at pavement level) is prepared.
Images kindly provided by RCPE