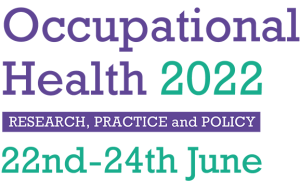 Please visit your hosts' websites at https://www.som.org.uk/ and https://www.fom.ac.uk/
Both hosts have exhibition stands manned by dedicated staff who will be pleased to see you.  Do pop by!
For this Conference we are very grateful for the support of the following organisations:
Major Sponsor:
Welcome Reception Sponsor:
Exhibitors
https://eoph.co.uk/
https://www.greyssr.co.uk/Index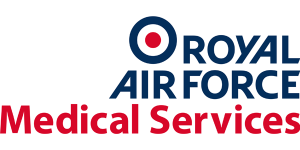 Please take time to visit all of the exhibitors and find out more about them.  They are here to speak to you and they are very important to the event.