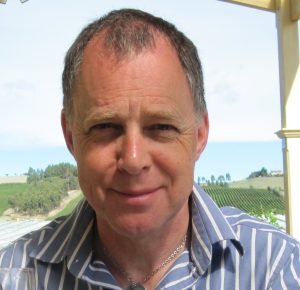 Brief CV of Dr Ian Aston, BSc (Hons), FRCP, FFOM
Practising occupational physician for 38 years. Specialist Trained at, and worked for Boots Company PLC in Nottingham for 7 years. Then Head of Occupational Health at Glaxo Manufacturing Services for 5 years.
Appointed as Consultant Occupational Physician at Nottingham University Hospitals Trust from 1995 & Clinical Director from 2001 to 2013. Post retirement asked to return to part time work seeing only doctors with health conditions which affect their training.
Has had a number of appointments at Faculty of Occupational Medicine as, examiner, RSA for Trent Region, and RSA Board member.
Appointed as Director of Training for Faculty in 2010 for three years, then role as Academic Dean & Vice President from 2013 to 2016.
Recently involved in development of New Occupational Medicine Curriculum for GMC.
Chair of East Midlands Group of Society of Occupational Medicine 2003 to 2006.  In charge of academic content for 2004 SOM Conference in Nottingham.
Member of Trent Occupational Medicine postgraduate education group producing single day postgraduate conferences in Nottingham since 2002.
Main interests are medical education in general, for undergraduates & postgraduates, and in particular developing additional resources for occupational medicine training.